Xrist 2315 Investments Limited was founded with five principals dedicated to integrity and excellence in economic and financial consulting.
Through gaining experience in various economic periods, our team are able to identify the best opportunities whether we are in good times or bad times. Good times provide growth in our portfolio and bad times, despite the potential negative effects, can provide opportunities.
We see ourselves as a forward looking group of passionate property professionals with the relevant experience to match.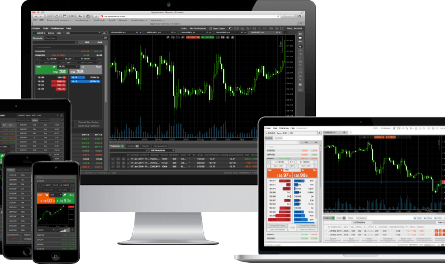 Customer Commitment
We strive to develop relationships that make a positive difference in lives of our customers.
Collaboration
Leverage collective genius with our clients for effective delivery.
Teamwork
We work together horizontally and vertically, to meet the needs of our customers and to help our clients win which ultimately is a win for our company.
Personal Accountability
We are personally accountable for delivering on our commitments.
Respect for People
We value our people, encourage their development and reward their performance.
Quality
We provide unsurpassed service that, together, deliver premium value much to the satisfaction of our customers. What we do, we do well.
Customer is King
We strive to satisfy and delight our customers as our customers are the lifeblood of our business and our most important stakeholder. We strive to meet or exceed their expectations on every transaction.
Integrity
We uphold the highest standards of integrity in all of our actions.
Passion
We are passionate in what we do and committed in heart and mind.
Leadership
The courage to shape a better future.
Our clients
Clients require professionals to deliver tailored advice attuned to their needs. Helping clients drive competitive advantage and increased shareholder returns through improved decisionmaking.
Our clients include many of the world's best-performing and most admired companies, law firms, and industry organizations as well as the United States and international regulatory and government agencies.
From our depth and breadth of experience working with various governments, Blue Chip companies and other major clients in this sector, we can give practical, realistic advice to help you succeed.
of Financial Instruments & Advisory Services
of Construction Companies