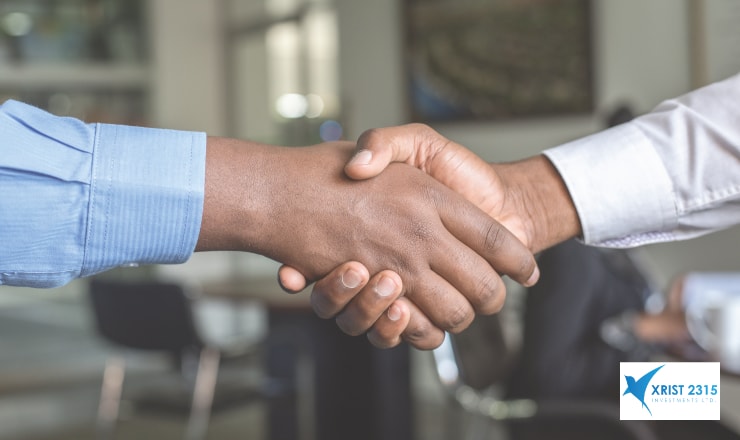 Deal Advisory
Nothing in the business world ever happens by chance. It follows a structured and intentional approach to delivering the expected results. There has to be a proper laid out framework to achieving clearly defined goals.
Our Deal Advisory team offers integrated, advisory services that are designed to help you evaluate opportunities make transactions more efficient and achieve your strategic goals.
Our teams of experts leverage a global mindset and refined local experience with in-depth knowledge of the sector to demystify complex processes.
Because we understand that businesses these days are striving to deliver on their goals, we at Xrist 2315 are the perfect deal advisory partner for your business.
Xrist 2315 Investments – we bring speed and value to your business transformation lifecycle.