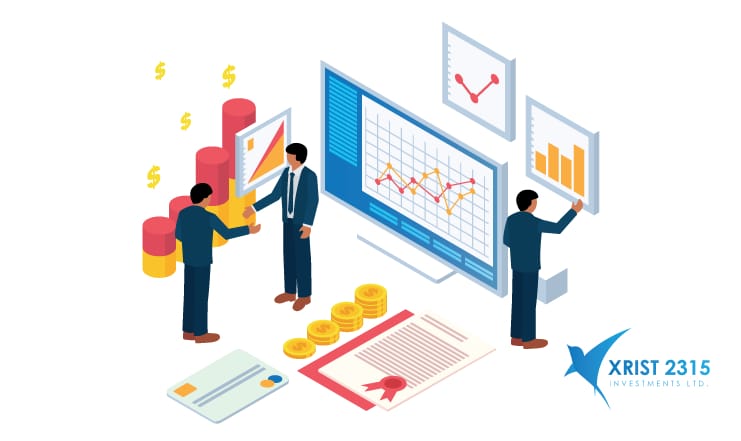 Lead Advisory
Xrist 2315 Investments focuses on developing dynamic leaders. Through a combination of individualized coaching, small group work and consulting, our services are designed to accelerate career success and promote the advancement of high potential individuals.
We help you develop the needed leadership skills and professional presence to become the next generation of top executives.
During periods of change and challenge, coaching can help to clarify and achieve professional and personal goals. We provide organizations and individuals with career and executive coaching.
Xrist 2315 Investments – Our programs are intended to engage, educate and energize positive organizational transformation.