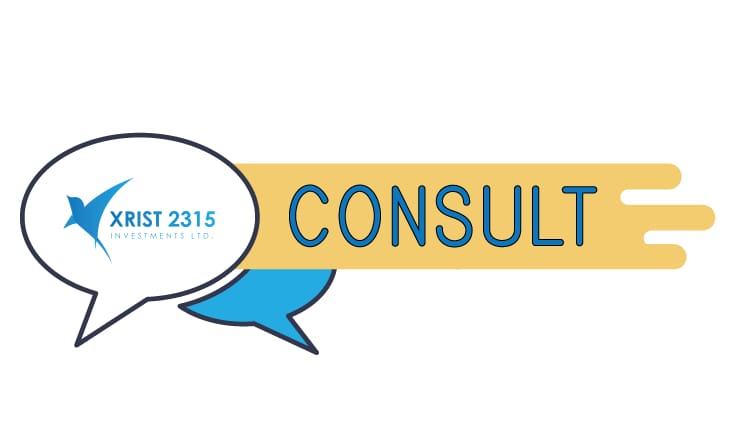 Consultancy
The financial services sector is one of the most complex and heavily regulated sectors. It is vital that you are aware of new rules and regulations and how they affect your business.
Applying international best practice with our tried and tested methodologies – we can ensure a sound and robust compliance framework is in place across your organization.
The Xrist 2315 Investments team and partners have one of the best and brightest professionals with the expertise to help you address today's most pressing challenges in the financial services sector. From our depth and breadth of experience working with various Governments, Blue Chip companies and other major clients in this sector means we can give practical, realistic advice to help you succeed.
Xrist 2315 Investments – we help companies assess their skills and choose a new direction which utilizes the talents of the team and resources most productively.