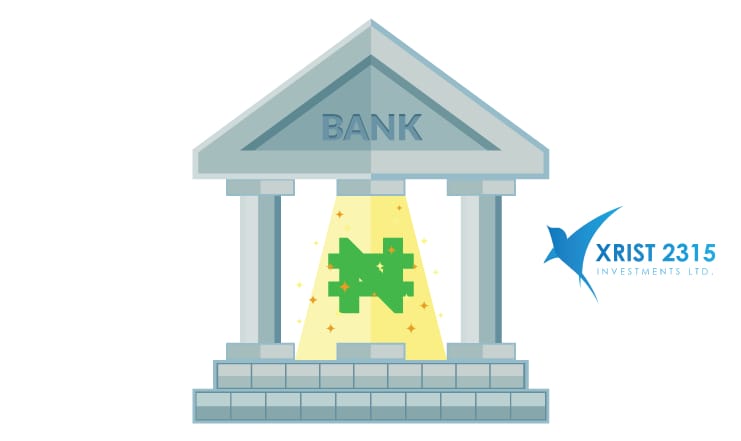 Lender's Representative
Xrist 2315 Investments serves as a representative to banks and investors. As experts in business development, monetization, business valuation & modelling, and consultancy, we are able to identify and correct potential issues before they become significant and costly problems.
It is important to hire the services of seasoned professionals with rich experience to provide full cover for their clients.
Xrist2315 – We help provide rich insights into loan application processes to secure our clients interests.